I'm still working on commissions TuT Though I'm happy people are buying, I'd like it if I could work in some time for my own drawings. I guess I could give that a wait, though.
OH AND ERRR QUESTION. What's a good gift for a girl turning 16 that has everything? I can't draw her something because though I'd personally love a gift like that, she'd hate it. Boo.
Anyways! Time to bombard this place with sketches :'D
These are both sketch commissions c: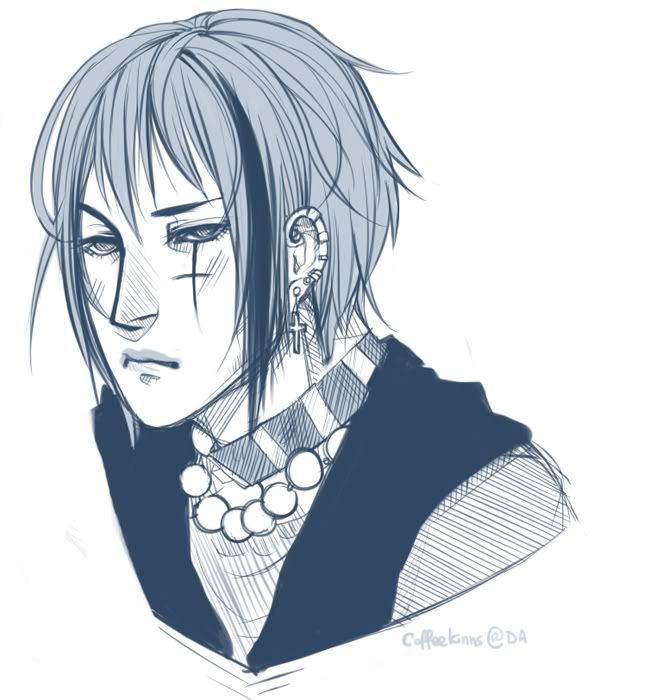 These are some fun doodles on my DS. The program I used is called Colors
Aaaand this is the next commission sketch I'm working on

Even though I say sketches, the amount of time and effort I put into them would suggest otherwise :'D ... that's annoying. WHY CAN I NOT WORK QUICK, NICE AND STOP PROCRASTINATING.
Current Mood:

blank